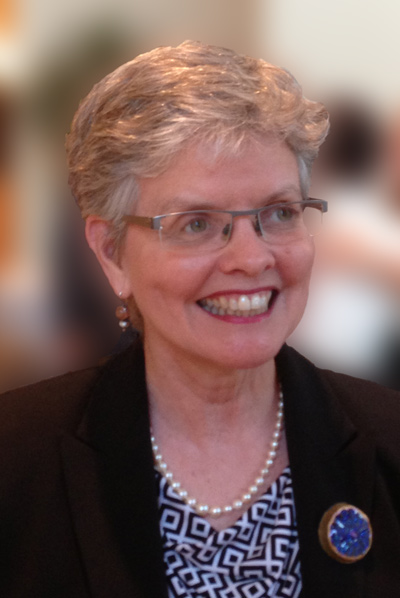 By Dr. Sophia Havasy
The JED Foundation and WebMD have joined forces to present a special report on "Preparing for College: The Mental Health Gap". It is very exciting to have this information available in a mainstream context.
The JED Foundation report of 2015 addresses the importance of "emotional preparedness" in successful college launching. They define emotional preparedness ". . . as the ability to take care of oneself, adapt to new environments, control negative emotions or behaviors and build positive relationships."
As a professional who has worked with young adults and their families for successful college launching, their work provides important resources for college students and those preparing to go to college.
To access the resources, click here.