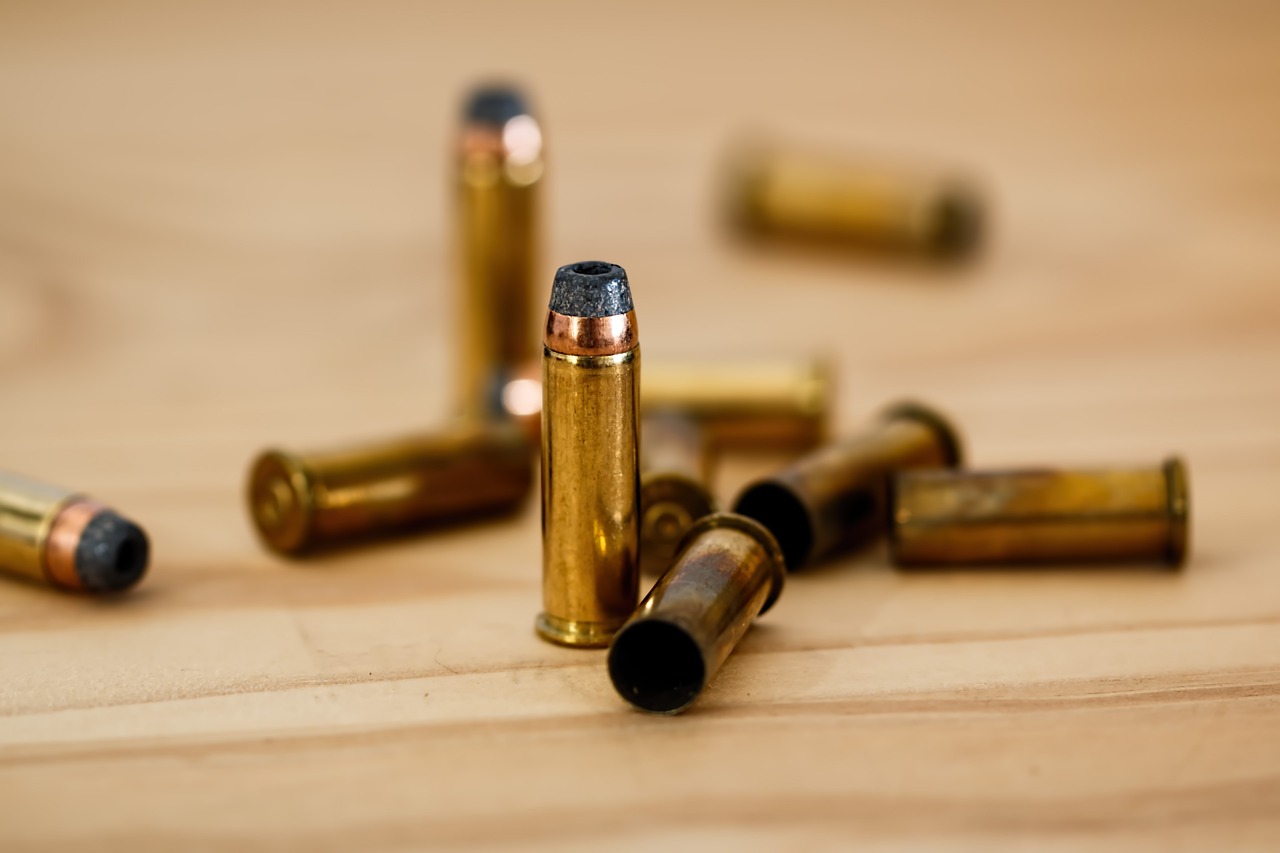 The recent mass shootings in our country have raised many questions about what the United States is doing to address untreated mental illness. In an article published by JAMA Psychiatry the past APA president Renee Binder, M.D., and Matthew Hirschtritt, M.D., M.P.H. wrote that the media's focus of blame for mass shootings on individuals with serious mental illness "stigmatizes an already vulnerable and marginalized population, fails to identify individuals at the highest risk for committing violence with firearms, and distracts public attention from policy changes that are most likely to reduce the risk of gun violence."
Binder and Hirschtritt have summarized several studies that suggest that mental illness not a specific indicator for risk of violence. "The article notes that such studies have found that people with mental illness are three times more likely to be victims than perpetrators of violence and only 4% of criminal violence in the United States can be attributed to people with mental illness" (Psychiatric News). The factors other than serious mental illness that contribute to violence risk are: being male, young, being a victim of violence or having a history of perpetrating violence, and unlawful use of firewarms.
Addressing the issue of mass shootings is going to require addressing individual, community-level, state, and national policy factors. Binder and Hirshtritt explain that assisting those with serious mental illness will require an investment of resources and coordination of services including case managers, law enforcement, emergency personnel, and mental health practicioners.
To conclude, we need to counter the perception that mental illness is the primary cause of gun violence. "Most people with mental illness will never commit a mass shooting, and this rhetoric leads to increased shame, societal reduction, stigmatization, and problems in gaining stable employment and housing" said Binder.
This blog post was adapted from Psychiatric News and JAMA Psychiatry. Gain access to the original articles which will provide further information here and here. Additional statistics on this subject can be found here.