CAITLIN A. BAILEY, M.Ed., LPC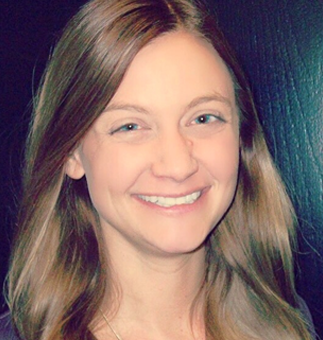 Caitlin A. Bailey, M.Ed., LPC is a Licensed Professional Counselor. She received her Bachelor of Arts in Experimental Psychology from the University of South Carolina in 2010. After college, she worked for a foster/adoption agency for a year before returning home and receiving her Masters of Education in Counseling Psychology from the University of Houston in 2013. She started working at the Tarnow Center in May 2014 and trained to become a Neurofeedback specialist under Dr. Ron Swatzyna.
Caitlin works primarily with children and young adolescents (ages 3-15) with behavioral, emotional, or intellectual disabilities. Through individual, family, and group therapy, she aims to help the child increase their self-management skills. She has worked with children with ADHD, Autism Spectrum Disorder, Oppositional Defiant Disorder, Obsessive Compulsive Disorder, Tourette's Syndrome, Bipolar Disorder, Depression, and Anxiety. She practices from a cognitive-behavioral and family systems perspective, and works alongside parents to help them incorporate their child's skills in the home. Caitlin is very passionate about working with children, and enjoys working with their parents to help them with stress-management as well.
Caitlin takes a very holistic approach to therapy and has her Health Coaching Certification from the Institute for Integrative Nutrition. She works with clients of all ages to help them become healthier, happier individuals. She often accompanies clients to the grocery store, and guides their weight loss or weight management programs. She views each client as the individual that they are, and will develop specific meal plans based on the clients needs. She works with individuals and families who are looking to transform their lifestyle and focus on their health.