Zachary Sullivan, D.O.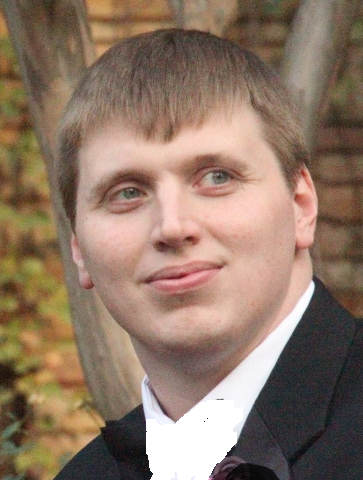 Psychiatrists
Zach Sullivan D.O. is a Fellow in Child and Adolescent Psychiatry at the University of Texas at Houston Health Sciences center. He is a member of the American Psychiatric Association and the American Academy of Child & Adolescent Psychiatry. He won the Mendell Fellowship Psychiatry award at UT Health Science Center for 2016.
Since starting residency, Dr Sullivan has always shown a wide clinical interest. He has done research in both children and adult patient populations. Dr Sullivan has written academic papers and made presentations at both the American Academy of Child & Adolescent and at the American Psychiatric Association annual meetings.
Dr Sullivan grew up in west Texas, in the town of Midland. After completing his undergraduate degree at Midwestern State University in Wichita Falls, where he graduated Magna cum Laude, he attended medical school at Oklahoma State University. In June 2007 to July 2008, Dr Sullivan worked in Children's ministry in Wichita Falls, TX at Faith Mission. This involved helping to organize the patients at the center and he also served as an English-Spanish translator.