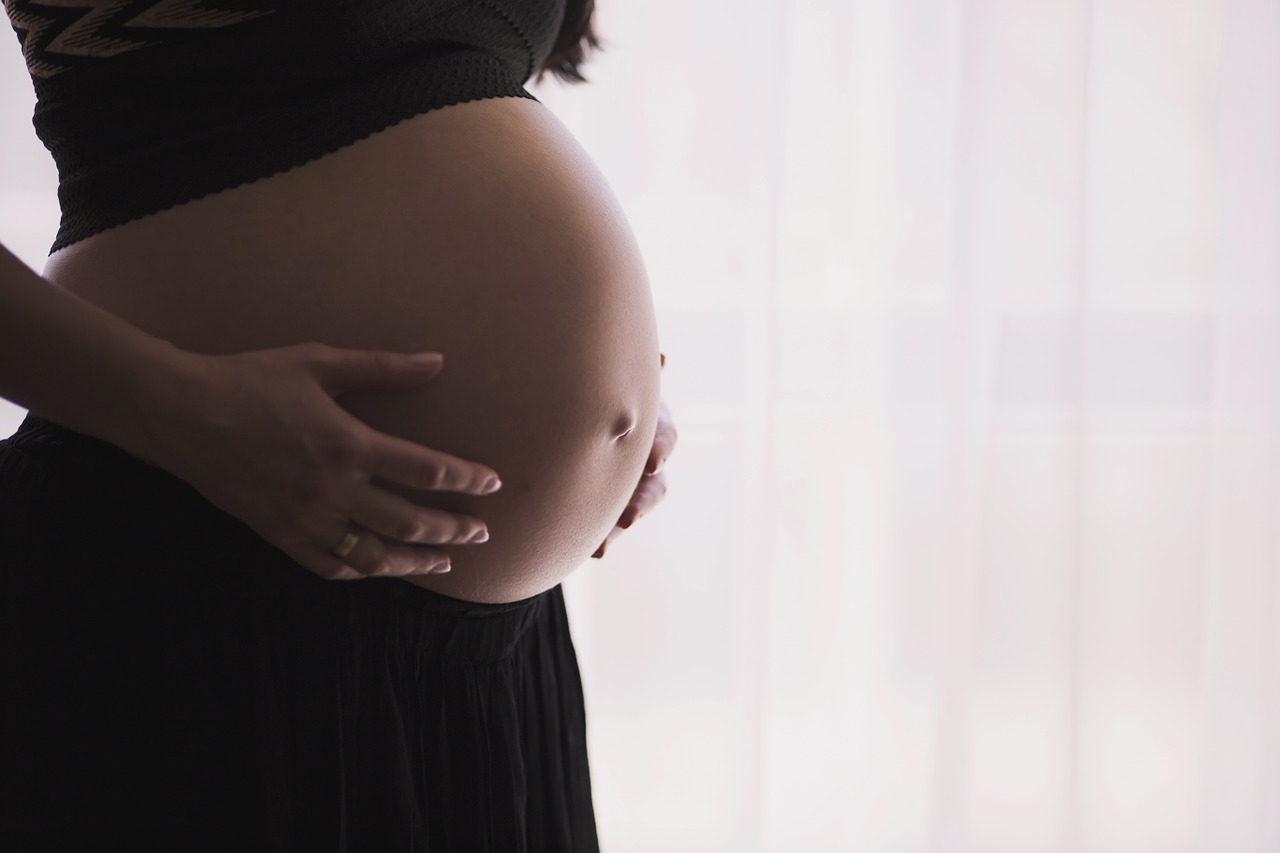 According to a large study in Israel, women who take folic acid and multivitamins before and during pregnancy appear to reduce their risk of having a child with autism.
Researchers also found that folic acid supplementation did not provide the same protective effect against ASD with children whose parents have a psychiatric disorder.
To read the full article, click here.