Some hold the belief that much of the COVID-19 pandemic is political; once the election is over, we will stop seeing spikes in cases. Others are terrified of the repercussions of the deadly virus. There are also those who think the virus as a whole is a hoax. Regardless of your standpoint, quarantine has brought on a time of social isolation. The entire world has been forced to spend months at home quarantining away from work, family, and friends. Humans were not built to live in this type of aloneness; so, we must work to stay healthy by managing our mental health. Help your neighbor and help yourself- work as a community!
While we face the reality of physical isolation, many have unintentionally resorted to social isolation as well. This does not need to be the case! Keep in touch with your friends. Stay connected, take a walk, appreciate the outdoors, and get together with a small group of friends.
In accepting this new reality, we realize that everything is different- our work schedules, environments, support systems, and expectations. Change is not expected to be easy or learned overnight. Be kind and patient with yourself. Allow for flexibility within your schedule and expectations; know that this is a time to learn new ways to navigate your life. Understand and accept when you need support, and be on the lookout for coworkers and friends that may need support.
Self- help is the key to successful mental health. A good starting point in coping with COVID is to help others by helping yourself. However, we must also work together as a community. Do not only support yourself but also model your mental health as a priority so that those around you recognize their own mental health as a priority. Always remember that some have experienced a grief reaction to the pandemic. Reach out to your friends, and have each others' backs. Utilize professional help when necessary.
Be a positive role model for your children. This is a confusing time for them, and they need guidance. Show them that when they are down, it is okay to express it. When you are grieving, it is okay to show them your vulnerable side. Let them know that sometimes we get stressed out, but it is important to take the correct steps towards healing yourself.
If you are worried about a friend, do not be afraid to ask about suicide or depression risks. Ask your friends about their safety. Asking someone if they are suicidal is not likely to push them to consider it. Asking is the only intervention that can lead to prevention.
Resilience can be accomplished through a feeling of belonging. Work to band together as a community, offer support to those around you, and model personal growth. Self-help is hard work but is entirely worth the effort. We are going through the pandemic together, so let's work as each other's support systems!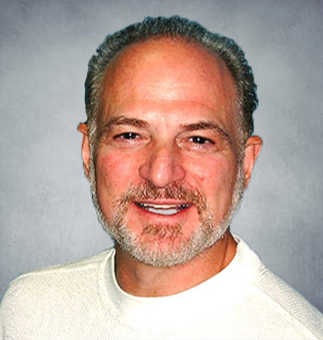 Jay D Tarnow, MD