The teenage years are hard enough without a pandemic. The pandemic has disconnected teens from their peers. This removes a stage of peer development. Peers lean on one another to teach Adolescents about being part of society. Socialization teaches adolescents how to navigate the outside world. This socialization is essential for adolescent development. It also teaches teens about themselves. What group do they fit into? Who do they want to be? Teens can get a lot of positive and negative feedback from their peers, but feedback is part of growing up. How do you cope with it?

During COVID, many teens are alone without feedback from their peers. They dwell on negative feelings. They are bored. Online learning does not stimulate them enough. For some, it requires skills they have not learned. Some teens are vulnerable because they have a previous condition- AD/HD, learning disorders, autistic spectrum disorder, Tourette's, obsessive compulsive disorder, bipolar disorder, etc. They need an educational program that includes socialization and special accommodations. Teachers may not know how to help while using online learning. During this time of COVID-19 we need to be extra observant to pick up on problems. How do we do this with at home school? We need to bring these students back to in-person school as soon as possible. Until normalization is possible, we must work with the resources we have. We need to reach out. Counselors should be calling and checking in with students.
Many students who go to school in-person are still mad, depressed, or anxious. They are grieving their previous life before COVID-19. Many teens have told me "I want my life back!" Regardless of their educational standing, all adolescents have been affected in their social life. Without signs of knowing when "normal" may return, this impending doom may seem unbearable. Adolescents should learn ways to help subside these negative feelings.
Students should work within this current reality by
Socialize in ways that are possible at this time- small gatherings with a 6-foot distance, online time with friends, walks around the neighborhood, etc. Understand that though your social life may seem like it is on hold at the moment, you aren't alone, and you can lean on your peers.
When anxious - ask yourself- is what I'm feeling fact or fiction? Who can I go to to help me feel better? How else can I perceive this situation? Teach yourself relaxation techniques to help cope with your anxiety- start journaling, learn yoga, search breathing exercises online.
Treat yourself to things that excite you. Go to your favorite restaurant and stick to COVID-19 regulations; do your favorite workout in an online format; catch up with a friend you haven't talked to in a while; indulge yourself in a night of self-care; bake a delicious dessert.
During these times, there are many things we have all had to get creative with- how to run businesses, how to stay entertained at home, how to learn in a home setting. Remember that your socialization contributes to your well-being. Make positive mental health a priority.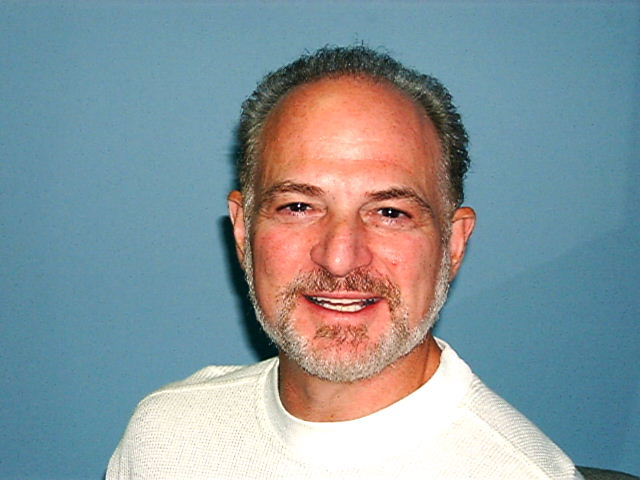 Jay D Tarnow, MD